Gastronomic Adventures in South America
Yummy! – Food and Drink to Die For.
There are some obvious gastronomic adventures in South America that many people may already have on their bucket list. Peruvian food for example, possibly the best in the world (the French will disagree of course) is world-famous. Argentine Asado might be another. But the fantastic tradition of Curanto in Chiloe is not well known. Extreme wineries in Chile, Argentina, and Bolivia, Distilleries in Central and South America, Craft Beer, Chocolate, and Coffee; there is so much to try and enjoy down here.
Browse the experiences below and let us know which ones you might like to do. We can weave any of these into your tour program, remember everything we do is custom-made. Some of the experiences, such as Chocolate or Craft Beer can be done in a number of countries.
Decide your Destinations | You Decide Dates | Choose Experiences | Let us Design your Tour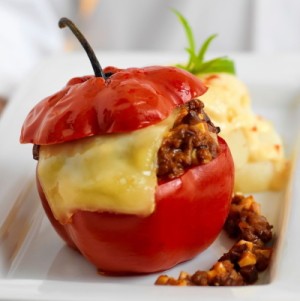 Peruvian Food
Incredibly diverse, attractive, innovative, and very tasty. In our opinion it is the best food in the world (and we really like to travel and eat). Benefiting from one of the most biodiverse environments, and some of the most inventive chefs. Peruvian food is often a work of art, even at modest restaurants or just at home.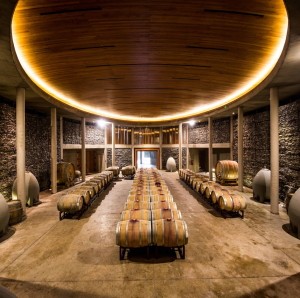 Chilean Wine
Chile is one of the big wine powerhouses, and delicious stuff it is too! From the Andes to the Pacific, spectacular wineries, very old vines, indigenous grapes, wild vines, "old school" technology, and cutting edge science. Chile has it all.
National Dishes
The Argentine BBQ called Asado is a national icon, and Argentine men bristle with pride at the way they prepare it. Peruvian Ceviche, Curanto from Chile, the Colombian Bandeja Paisa, Salteños from Bolivia, Mexican Mole and Gallo Pinto in Nicaragua….the list goes on. Come and eat your way round Latin America!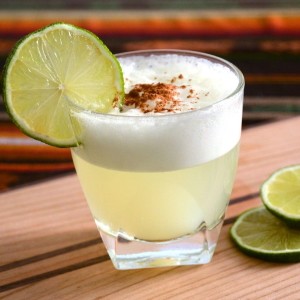 Iconic Cocktails
The Pisco Sour, Cuba Libre, Caipirinha, Fernet con Coca, Chuflay, Cola de Mono, Chilcano and much more!
Its not just about the great taste of these cocktails, its the experience of drinking them in their home country, and in iconic locations.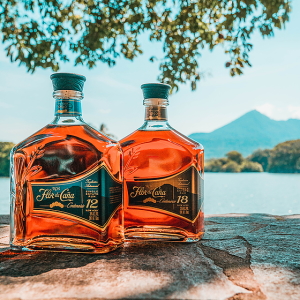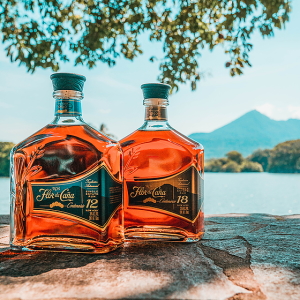 Distilleries
Rum, Tequila, Cachaca, Singani, Mezcal, Gin, Aguardiente, Pisco plus other lesser-know fire water.
Some of these you will know, some not. Seeing where and how they are made is a great addition to your tours.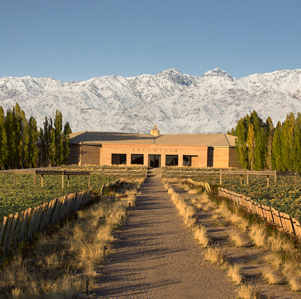 Extreme Wineries
Highest | Driest | Southernmost.
For wine lovers South America is paradise under "normal" conditions. But visits to the highest wineries in the world in Argentina, plus the driest and the most southerly in Chile will ensure bragging rights back home.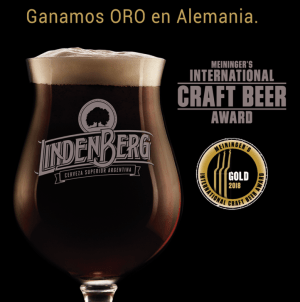 Craft Breweries
Are very popular in Argentina and Chile particularly and some are in spectacular locations in Patagonia for example.
Enjoy an IPA made in the Sacred Valley of the Incas, a Stout from Medellin, Colombia or maybe a Martini Pale Ale in Valparaiso, Chile.