Rio de Janeiro, Iguassu Falls, and Salvador de Bahia
Our Highlights of Brazil tour combines nightlife, nature, and culture. From spectacular Rio de Janeiro to the mighty Iguassu Falls and the Afro-Brazilian influences of Salvador in the north, you will get a great taste of this vibrant, varied country.
Highlights of our Brazil Tour:
Several famous and iconic sights and destinations in a compact trip
Iguassu Falls on both the Argentine and Brazilian side
Rio de Janeiro – Corcovado and the Sugar Loaf mountain
World-famous beaches of Copacabana and Ipanema
Time exploring Salvador de Bahia
Flexible budget, dates, and visits – tailor-made to suit you!
Day 1 | Brazil Arrival – Iguassu Falls
After your arrival in Rio de Janeiro or Sao Paulo, you will connect with the short domestic flight to Iguassu Falls. Maybe you will be coming from another one of our South American destinations, we will plan accordingly.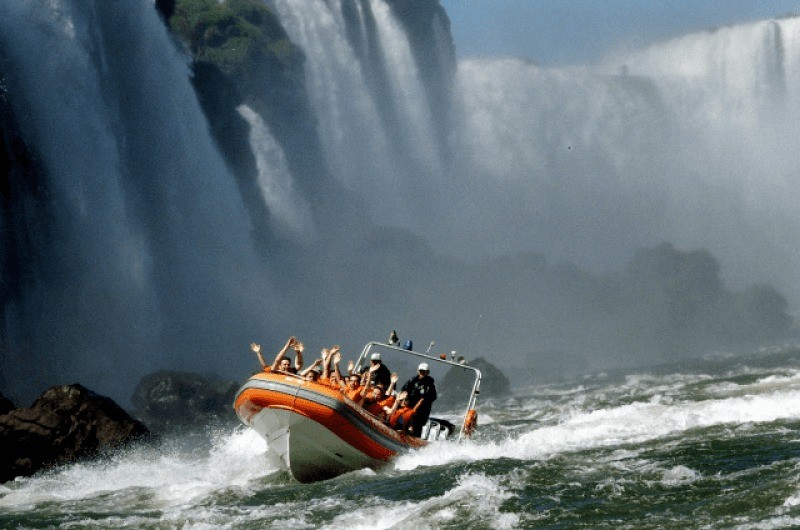 In Foz do Iguaçu, we will transfer you to your chosen hotel, and in the afternoon, you will enjoy a half-day tour to the Brazilian side of the Iguassu Falls park if there is time today (if not we can do this visit on departure day). The visit will take your breath away, and the sheer power and size of the waterfalls will stay with you forever.
You will spend the night in the Brazilian city of Foz do Iguacu, and can choose from a wide range of hotels to suit all budgets from three-star comfort to five-star luxury.
Day 2 | Natural Wonder of the World
After breakfast at your hotel, you will enjoy a full-day tour to the Argentine side of Iguazu Falls Park, including visits to the various viewing platforms and a boat ride into the "Devil's Throat" itself. A boat ride beneath the falls is one of those adrenaline moments coupled with outstanding beauty and natural power.
After a full day spent in the park, maybe with another excursion blended in you will be dropped off at your hotel to spend the night in Foz do Iguacu one last time and have the chance to experiment more with Brazilian food.
Day 3 | Iguassu and fly to Rio de Janeiro
Today the schedule will depend on whether you had your half-day Brazilian side visit on arrival. If you didn't then we will visit this morning and then fly to Rio. If you already saw that side then we may fly earlier and have a little more time in Rio.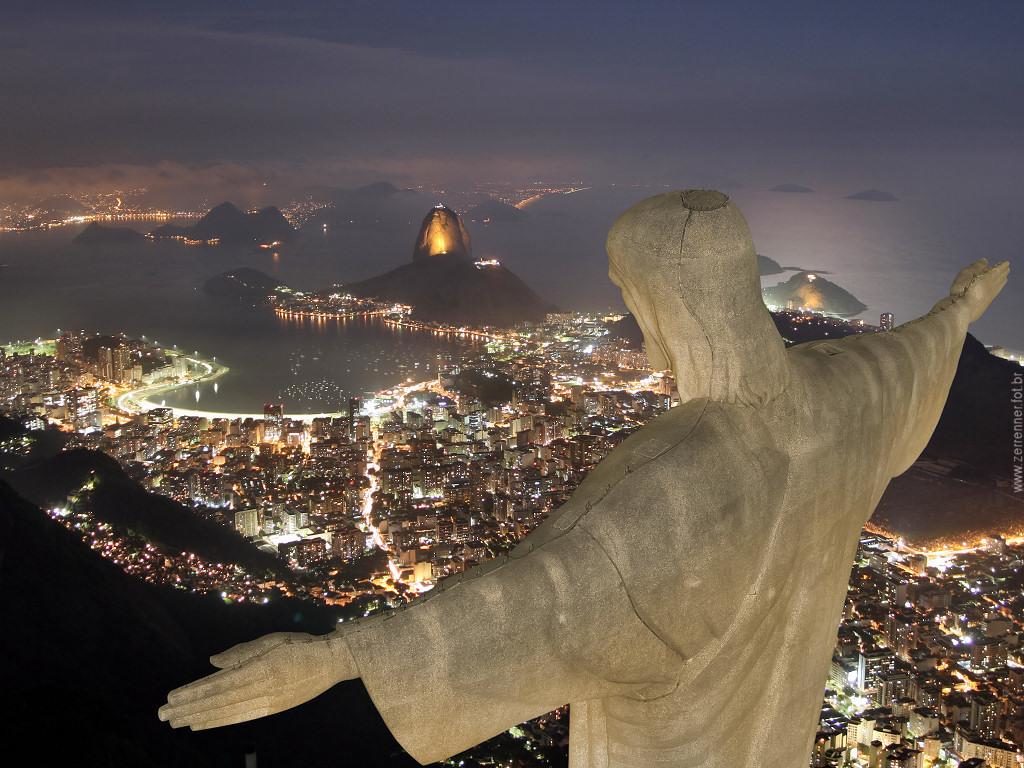 Upon arrival in Brazil's most famous city, we will pick you up and take you to your hotel in the Copacabana or Ipanema beach district. Enjoy the rest of the day at leisure, wandering the beaches or relaxing at your hotel. There is a huge range of hotels in the beach areas of Rio so just let us know what you prefer.
Day 4 | Corcovado "White Christ" Statue
This morning we will collect you for a spectacular half-day tour to one of the New Wonders of the World, the Corcovado, or White Christ statue. This huge statue towers over the city of Rio and the views are incredible and worthy of being one of the top highlights of Brazil. A railway takes you up to the top of the mountain for access to the viewing platforms from where you may use up all your camera memory!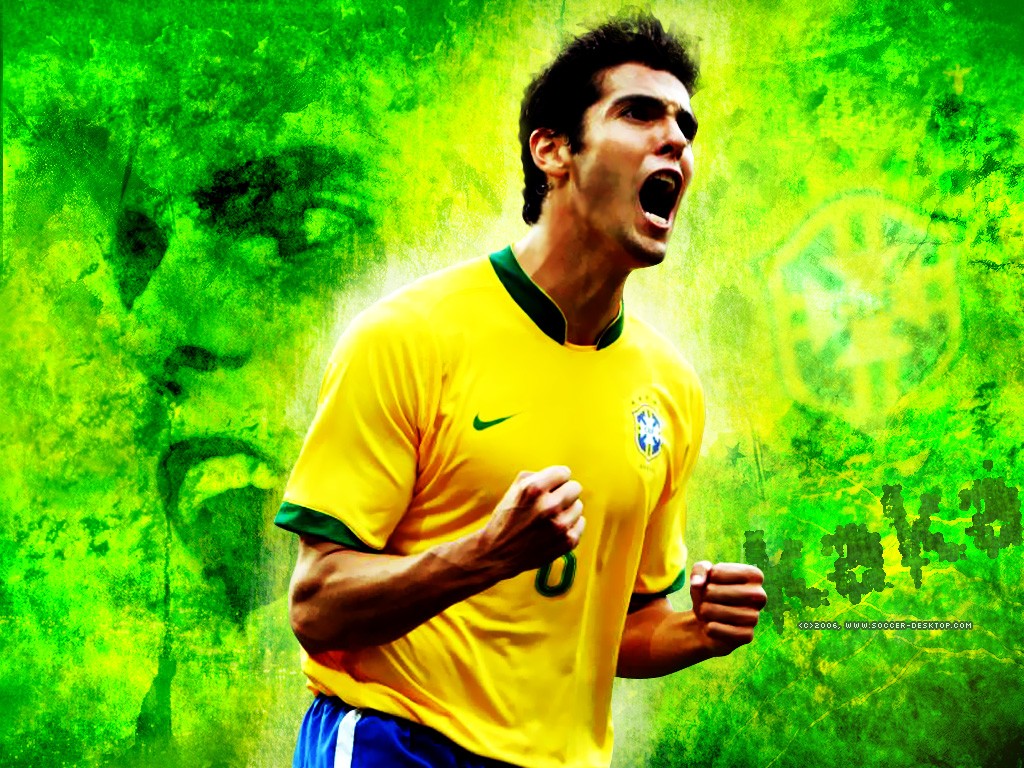 The afternoon and evening will be free to hit the beach in Copacabana or Ipanema. Catch some rays before the sun goes down and then knock back some Caipirinhas with the locals.
Day 5 | Sugar Loaf Mountain
Today, you will take a tour to see the other very famous Rio de Janeiro landmark, Sugar Loaf mountain, which you will ascend via the two-stage cable car made even more famous in the James Bond film "Moonraker". The views from the cable car ride and from the top of the mountain are fantastic.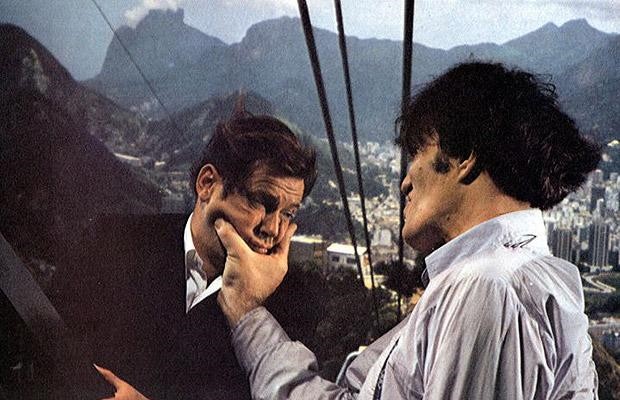 You really can't go wrong in Rio, everywhere you look, from every angle, this city looks amazing. You will have a little time free this afternoon and evening to wander the beachfront and indulge in some of the best people-watching in the world on Copacabana.
Day 6 | Rio de Janeiro to Salvador de Bahia
After breakfast, we will transfer you to Rio airport for your flight north to our last highlights of Brazil tour destination, the city of Salvador de Bahia. When you arrive you will be met and driven to your hotel in the historic center of the city. You will then be free to wander in the late afternoon, relax and enjoy the city. In the evening, you will see a folklore show during dinner at the "Solar do Unhão".
You will spend the night in Salvador, maybe at the Pousada do Pilar or the Blue Tree Hotel, depending on your budget and travel style. We will match the hotel for your budget, so ask us for all the options.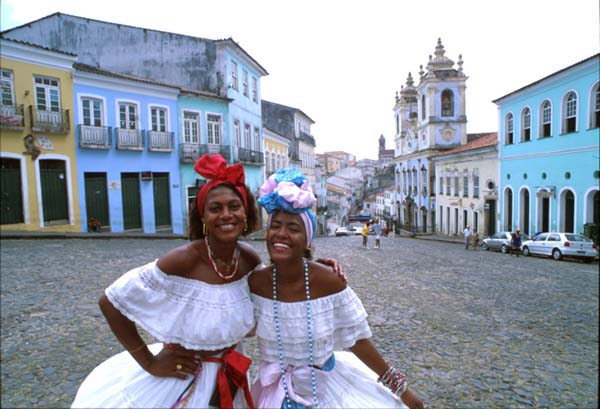 Day 7 | Salvador City Tour
Today, you will have a half-day historical city tour, visiting the most important landmarks and attractions in the city of Salvador de Bahia, including the Model Market, Bonfim Church, the Lacerda Elevator, "Cidade Alta" & "Cidade Baixa". Your night will be free to relax and keep up sampling Brazilian nightlife and culture. Overnight in Salvador.
NOTE: Both Salvador and Rio are great places to add more days. Let us know if you have more time, so you can slow your vacation pace or even add in a tour to Brazil's vast Amazon jungle.
Day 8 | Say Farewell to Brazil
After breakfast, you will start to bid farewell to Brazil by driving to the airport for your flight home via Rio or Sao Paulo……or maybe onto your next holiday destination with us at Escaped to Latin America.
A Brazil tour is easily combined with a Peru tour or perhaps Argentina. Just let us know and we can give you a fantastic itinerary to maximize your time here in Latin America.