This Argentina tour package combines three of the most popular highlights in one superb tour. Stylish Buenos Aires, spectacular Iguazu Falls, and the awe-inspiring Perito Moreno glacier in Patagonia.
Day 1 | Arrival in Buenos Aires
Your Argentina tour program begins upon arrival in Buenos Aires where you will be met and transferred to your hotel in a private vehicle. You will stay at a hotel in the historic center of the city, or in one of the fashionable neighborhoods such as Recoleta or Puerto Madero. There are so many levels and styles of hotels to choose from, please talk to us about the options.
The rest of the day will be yours to relax and enjoy this stylish city, wandering the San Telmo, Recoleta or Puerto Madero areas, for example.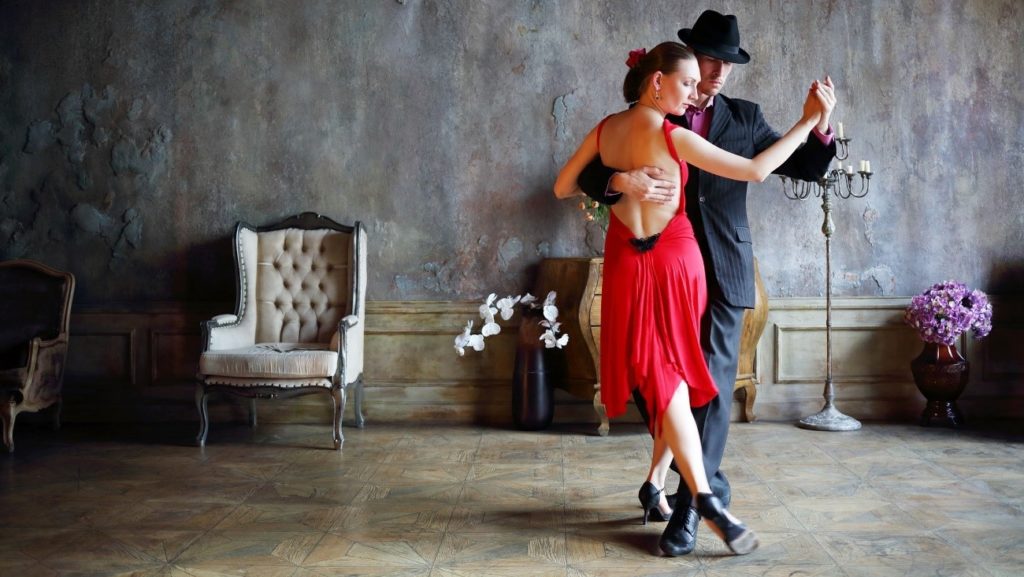 In the evening, feel free to try one of the excellent restaurants – and maybe a few bars on a night out in Palermo. If there is the option to see a football (soccer) game at the Boca Juniors ground (the famous Bombonera), you should take it, even if you have little interest in football – it's a very real cultural experience!
Day 2 | Buenos Aires city tour
During the morning you will have a guided tour of various cultural and historical areas around this very interesting capital city. Recoleta and Boca are opposing neighborhoods in many respects, and without a doubt, there will be plenty of photo material.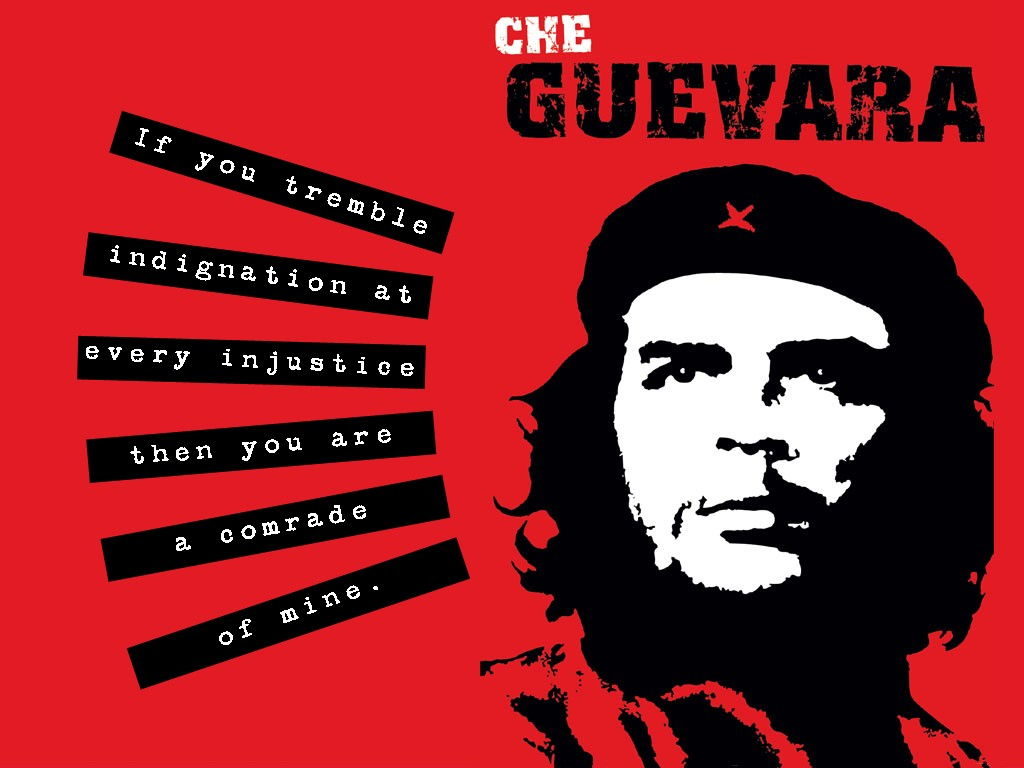 For the afternoon you will then be free to do whatever takes your fancy. Later, a real highlight of an Argentina tour in our opinion will be enjoying a Tango show with dinner. Tango is a true passion here in Argentina and you will have a superb night out, eating and sipping wine while listening and watching something that flows through the blood of Argentines.
Day 3 | Fly to Iguazu, visit the Brazilian side
After an early breakfast, we will transfer you to the Buenos Aires domestic airport for your short flight to Puerto Iguazu, the Argentine gateway to the mighty Iguazu waterfalls.
You will be met at the airport and taken to your hotel to check-in. You will then enjoy an excursion across the border to the Brazilian side of these truly breathtaking waterfalls (please make sure you have the correct travel documents and/or visas). The Iguazu Falls complex is one of the most impressive natural wonders you will ever see, visitors are always astounded.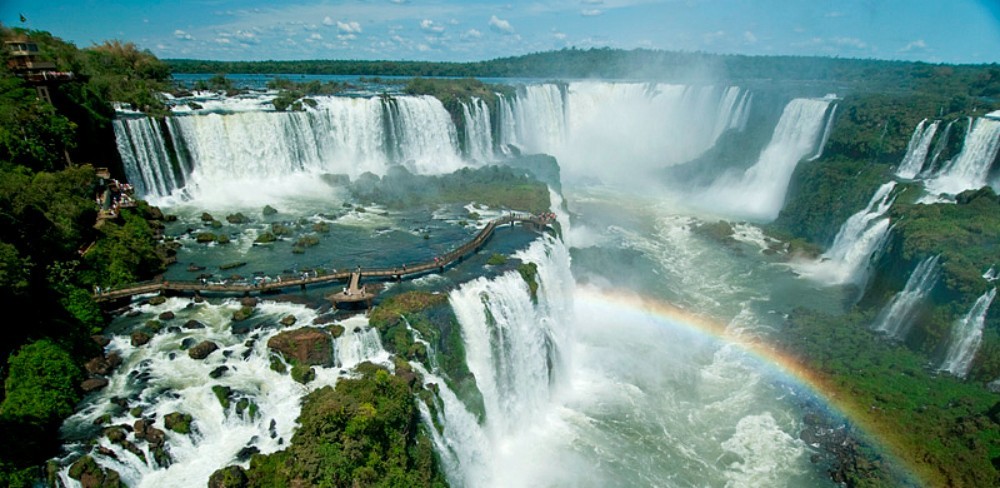 During the tour, either today or on tomorrow´s excursion, you will have a spectacular boat ride on the river below the falls – a truly amazing experience that you will never forget! Afterwards, you will be taken back to your hotel to catch your breath and spend the night in the town of Puerto Iguazu.
Day 4 | Visit the Argentine Falls
Today you will have an excursion to see the Falls from the Argentine side of the border. You will pass through the Iguazu National Park, experiencing the lush jungle environment, huge rapids, and the numerous, impressive cascades. In the afternoon, you will return to the hotel and be able to relax and wander, enjoying some downtime. You could choose another activity if you wish – ask us about the options.
Day 5 | Patagonia | El Calafate
Today, you will fly south to Patagonia from Puerto Iguazu. This probably will require a change of planes in Buenos Aires, depending on the flights we can find for your dates, hence you may arrive in El Calafate late in the day.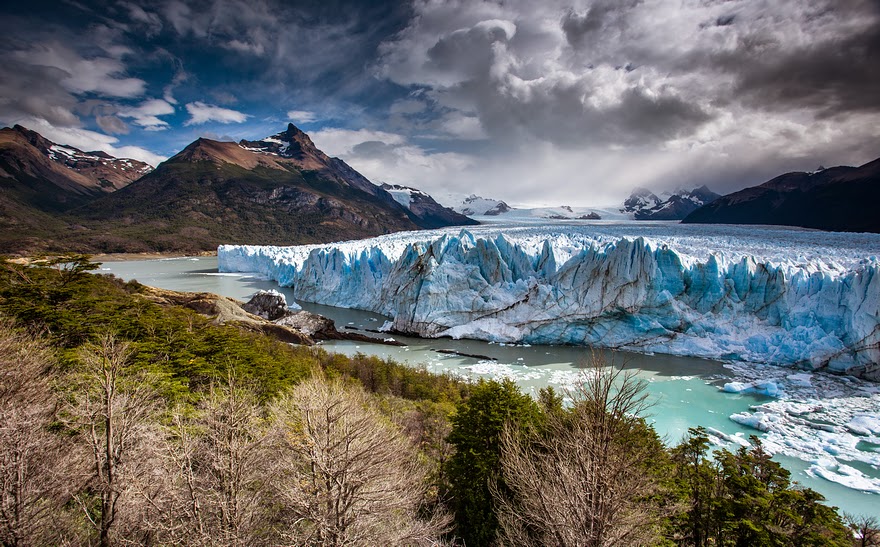 If you arrive on an early flight, you will have time to wander into town. Again here there are plenty of lodging options to suit everyone's pocket, from more simple three-star places to high-end, luxury lodges. We work with you to meet your budget and expectations.
Day 6 | Perito Moreno Glacier
Today is a full day of ice sightseeing, visiting the impressive and beautiful Perito Moreno Glacier. This is spectacular natural sight and you can get up close to the glacier wall, on its melt-water lake, and often see large blocks of ice breaking off.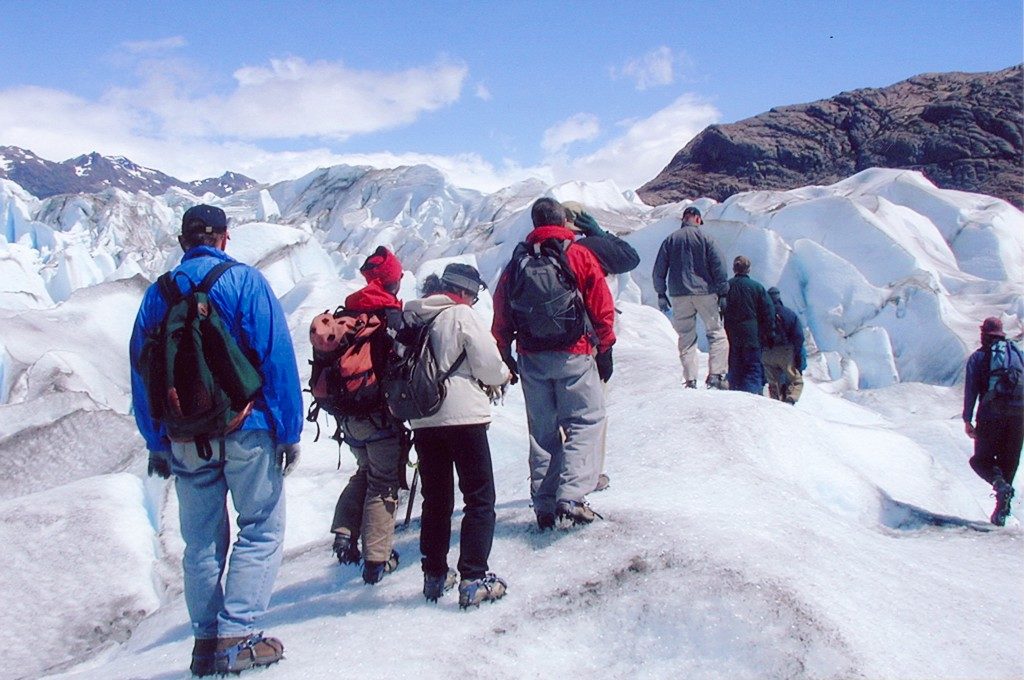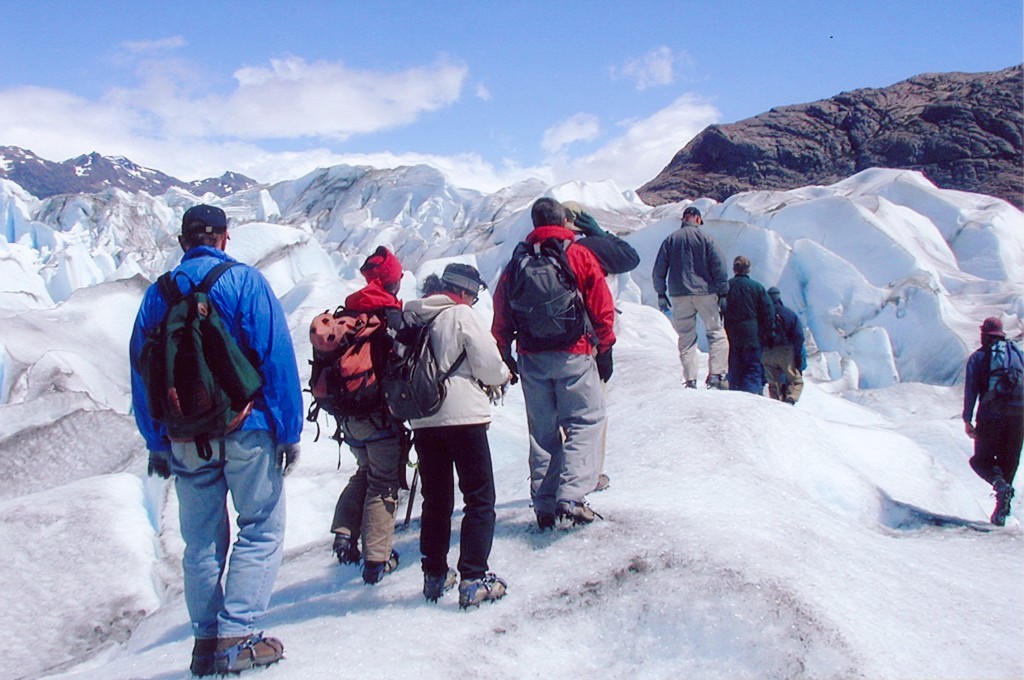 You will walk around, via the land walkways opposite the ice face and then, if you wish, you can take an excursion to walk on the glacier surface itself (please ask us for details). A surreal experience for sure! After your visit, you will spend the evening in El Calafate again, maybe tucking into some Patagonian lamb.
Day 7 | Glaciers Galore!
Ice overload today! Today you will be taken to Puerto Bandera and spend the day aboard a motor launch sailing the lake close to the Upsala and Spegazzinni Glaciers. This time spent on the lakes will give you beautiful, close-up views of these glaciers and fantastic photo opportunities. You will be viewing the ice shelves and Patagonian wildlife from the comfort of the boat.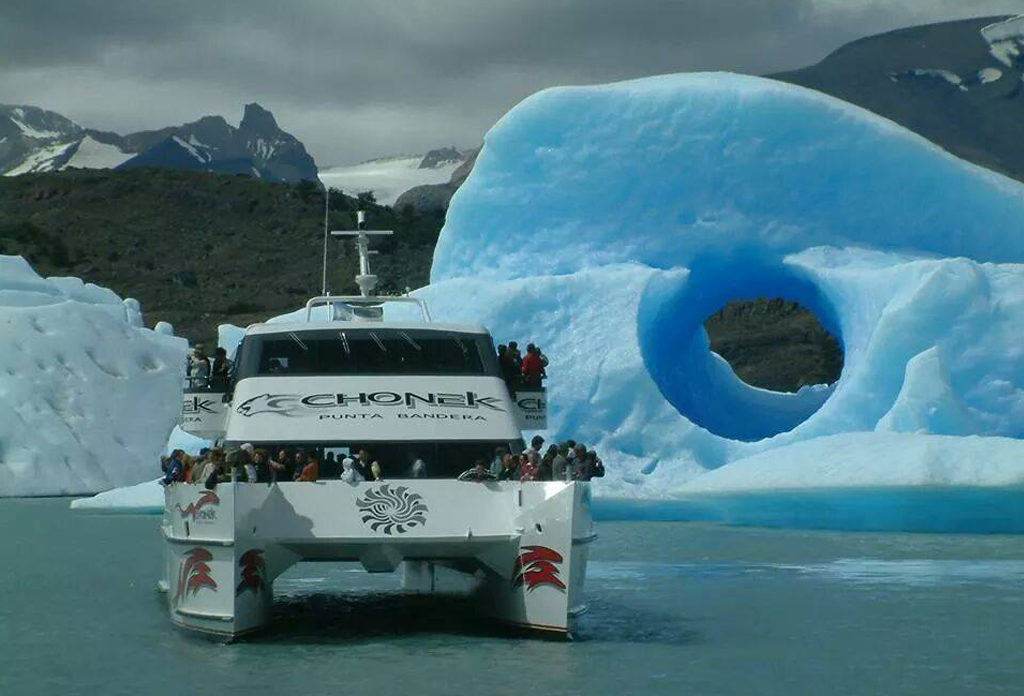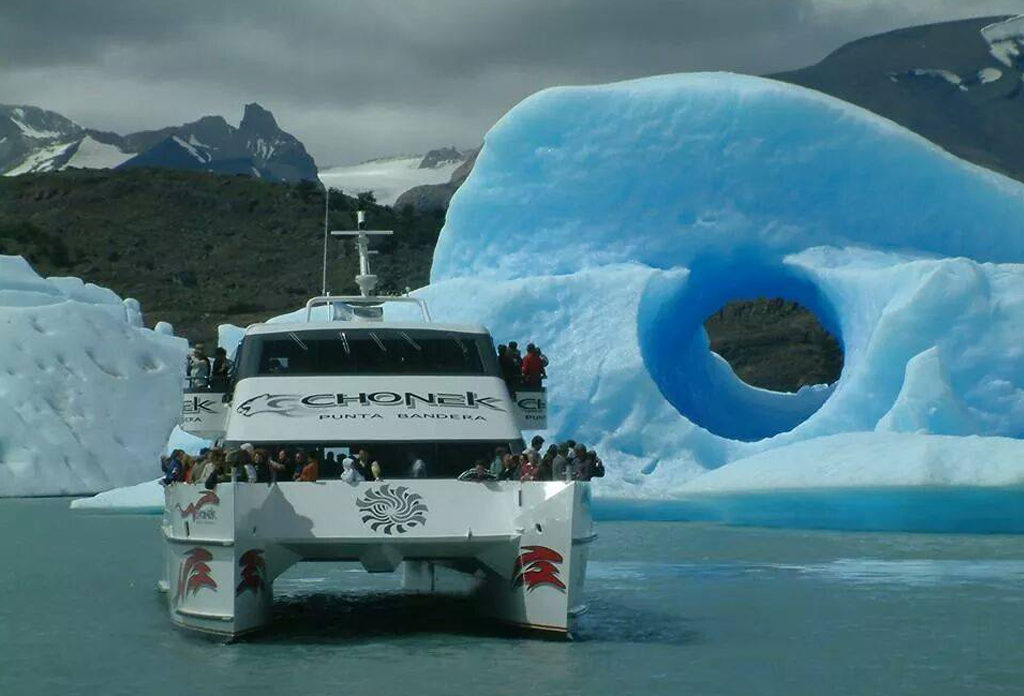 After a full day out, you will travel back to El Calafate to recharge your batteries, for an evening out in this cute little town.
An extra option after the iceberg spotting is to enjoy a tour and demonstration at a traditional Patagonian Estancia (ranch), plus a musical and dance show over dinner. Please ask us about this, we personally love the experience – click here for an overview.
Day 8 | Back to Buenos Aires
Today you say farewell to Patagonia and off you go to El Calafate airport for your flight back to the Argentine capital. Arriving in Buenos Aires, you will be picked up and transferred to your now-familiar hotel, or maybe you want to try a new place in a different area or splash out on a high-end place for your last night. It all depends on your preferences.
The afternoon will be free for you to choose what to do in this city of culture and entertainment. Try to do something you did not manage last time, such as a visit to the Delta del Tigre, or a museum maybe? Overnight in Buenos Aires for the last time, unfortunately!
Day 9 | Don't Cry for me Argentina
After breakfast, you say goodbye to this lovely country and will be transferred to the airport for your flight home or to your next holiday destination with us.