Wine Tourism in Bolivia
Much like Peru, Bolivia is a place that is not associated with wine production, but both of these Andean countries have developing wine regions and the wine from Bolivia is getting better and better. These South American wine producers are dwarfed by the size, quality, and production volumes of neighbors Chile and Argentina of course, but for the wine enthusiast, there is plenty to keep you interested while here.
The area around Tarija in the south of Bolivia is home to both industrial and artisan wineries with a range of grape varieties being grown and various production techniques being employed. Many of the wineries are very rustic, often family-owned and run for several generations.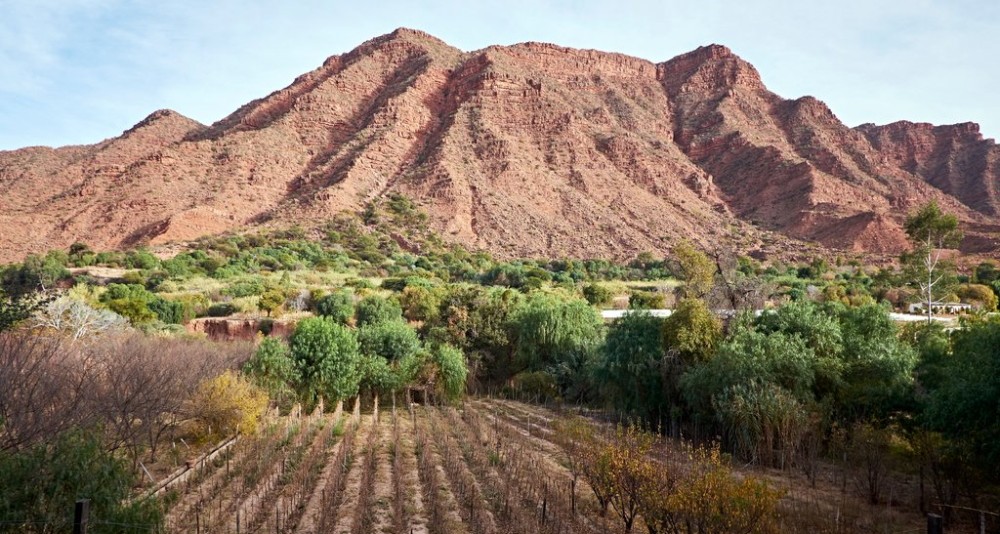 In many cases, there is a distinct lack of capital to modernize their operations hence the wine is still made in a completely outdated way in the eyes of those in the "developed world". In our opinion, this is one of the main attractions of visiting this region.
Photos of this trip – click here
There are some vintners that have more modern operations such as Kohlberg, Campos de Solana, and Aranjuez but there are a large number of artisan-style wineries where the process is a very family-oriented, hands-on operation – often with results that may not please your palate the way a Californian Zinfandel or an Argentine Malbec does but it is still interesting all the same and wine enthusiasts will understand the limitations on low-budget wineries in Latin America. Photo opportunities abound in places like the Valle D´Vino winery (see our photos here), with its slight bizarre museum, tasting room, and very rustic wine production and storage areas. It is the complete opposite end of the spectrum from the swish, technological marvels that you find in Napa Valley or Mendoza, and again for us, that is a real attraction.
[easy-image-collage id=1341]
The "not-so-serious" wine drinker will also enjoy this old-fashioned and very laid back part of the world for its people, countryside, culture, and climate as well as the local tipple. If you choose to visit/stay out in a rural village such as Uriondo as we did, for example, everything moves at an extremely slow pace. Local people are obviously oriented towards wine and rural tourism but they don't seem to be taking it very seriously! You can taste wines at several places in Uriondo but no-one seems particularly bothered whether you buy anything – maybe it is clever reverse psychology because we did buy some. While down here make sure you try some local, regional food, for example, Chancho a la Cruz (Pork on the Cross) is a treat for meat-eaters, very similar to the way Argentine Gauchos cook the iconic Patagonian lamb…and what a flavor it has.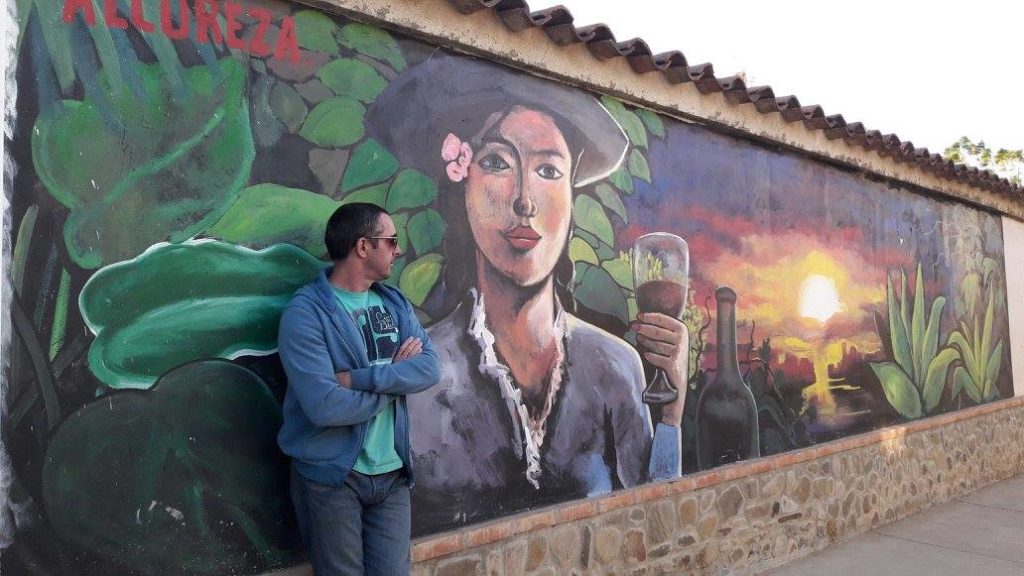 A visit to Bolivia, in general, and South America, in general, is a treat for photographers with the vast amount of amazing landscapes and bizarre situations you will find yourself in, those interested in adventure have lots of often extreme options, traces of ancient civilizations are on show and a real living culture can be experienced – add to this a quirky wine region and you really will enjoy yourselves.